The Elecrama is a professional exhibition of electricity industry. We got the news from our kind India customer and applied for a booth.
ELECRAMA is the flagship showcase of the Indian Electrical Industry ecosystem and the largest congregation of power sector ecosystem in the geography. ELECRAMA brings together the complete spectrum of solutions that powers the planet. Featuring not just equipment & technology, but peerless thought leadership platforms for everything electric - from technical conclaves to industry summits.
This is our first time to attend such a big professional exhibition so we made a good preparation. Really hope it will be a fruitaful show!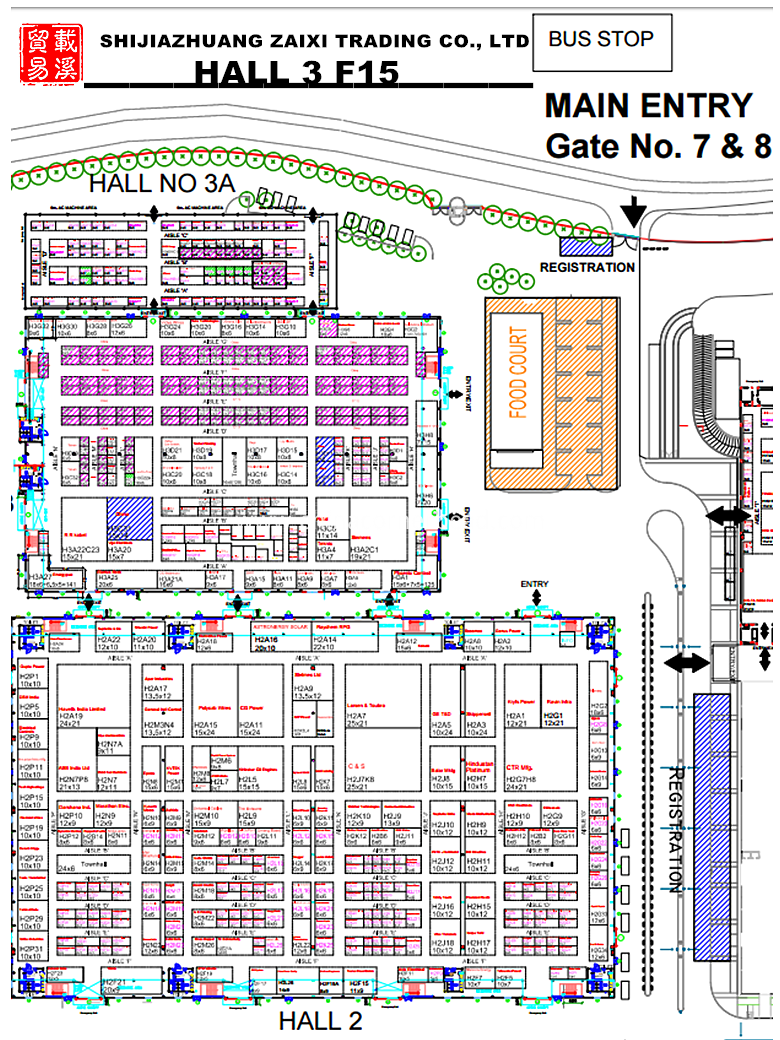 Our booth No. HALL 3 F15, we will be there wait for your comming!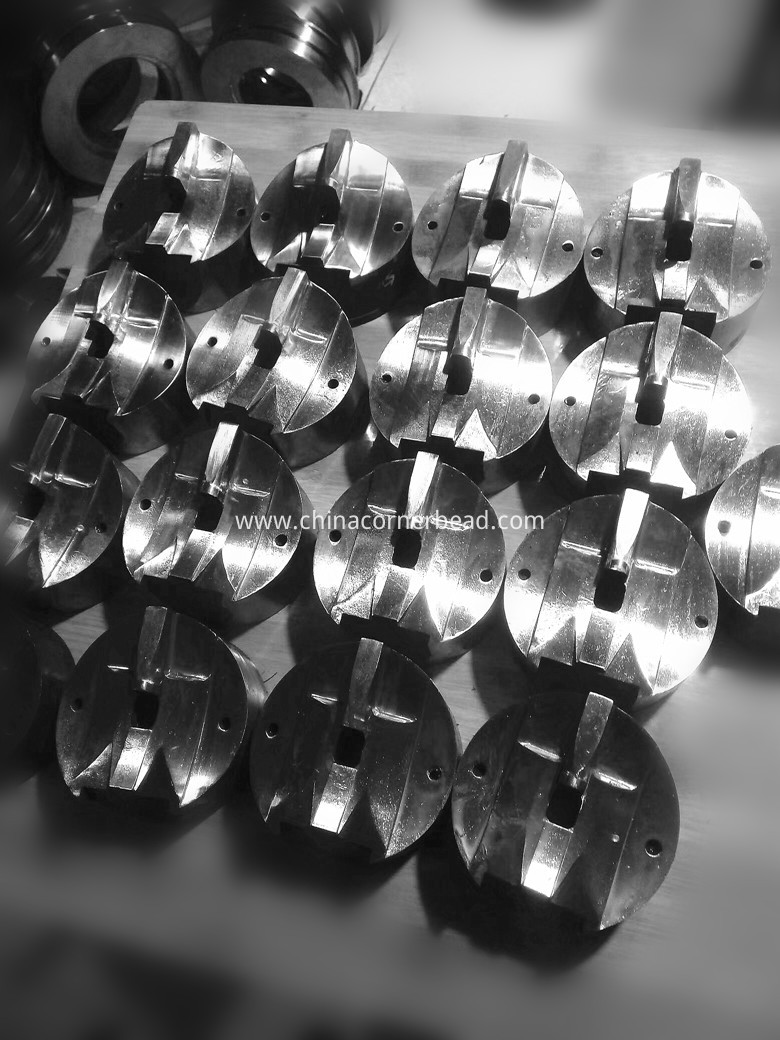 This is our Extrusion Chamber product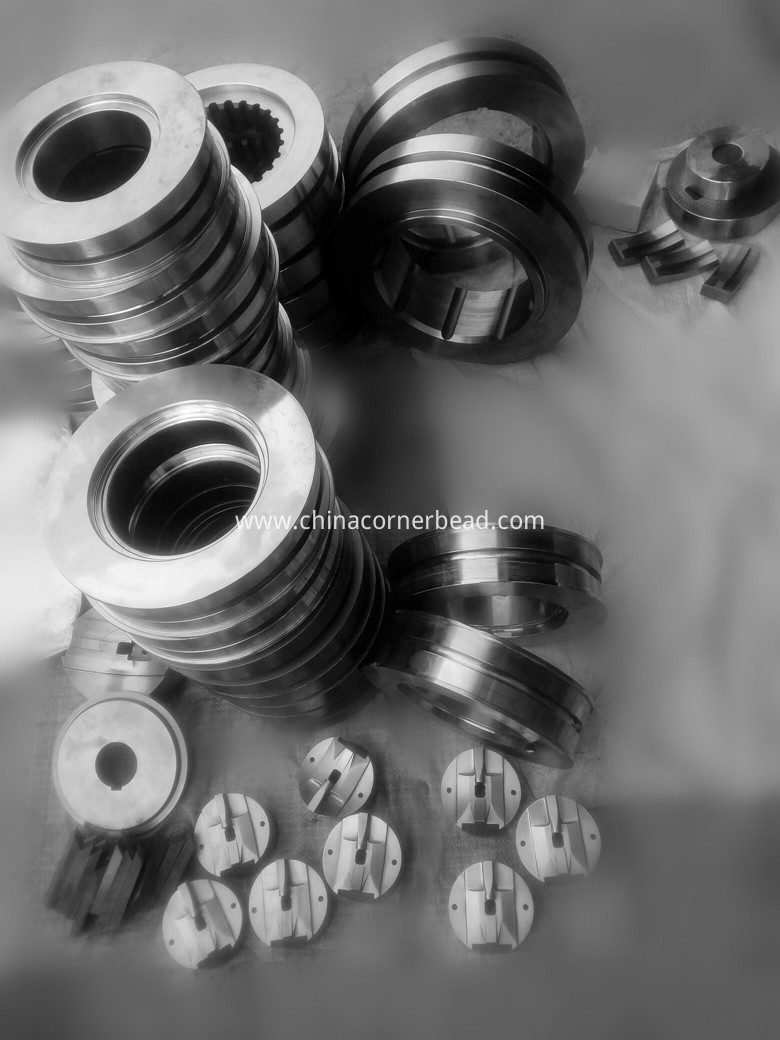 This is part of samples we prepared for the exhibition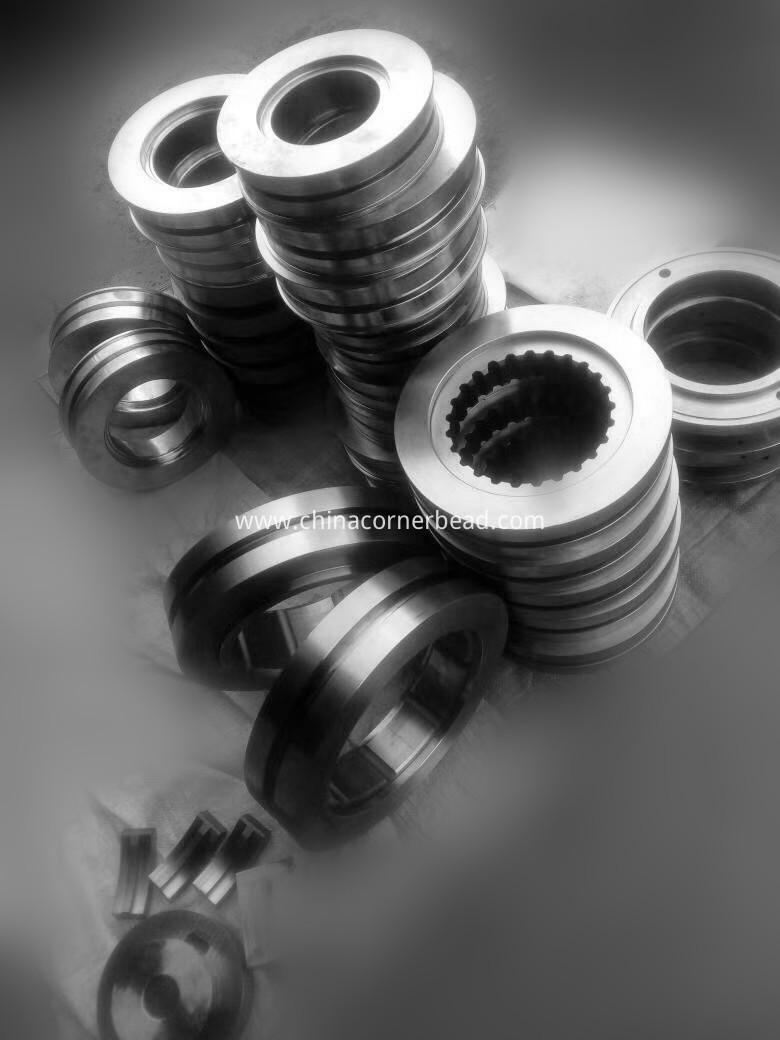 We design, manufacture all extrusion dies, chambers, wheels, earasing scraper, guide plate and relative product by ourselves! Hope to provide India market satisfied products and service! See you at Elecrama!